CRANE – Open market Consultation (OMC)
CRANE is an H2020 PRE-COMMERCIAL PROCUREMENT European project that aims to develop an integrated self-care model to improve chronic patient's wellbeing.
The CRANE project is now inviting any relevant organisation interested in being involved to participate in the upcoming market consultation.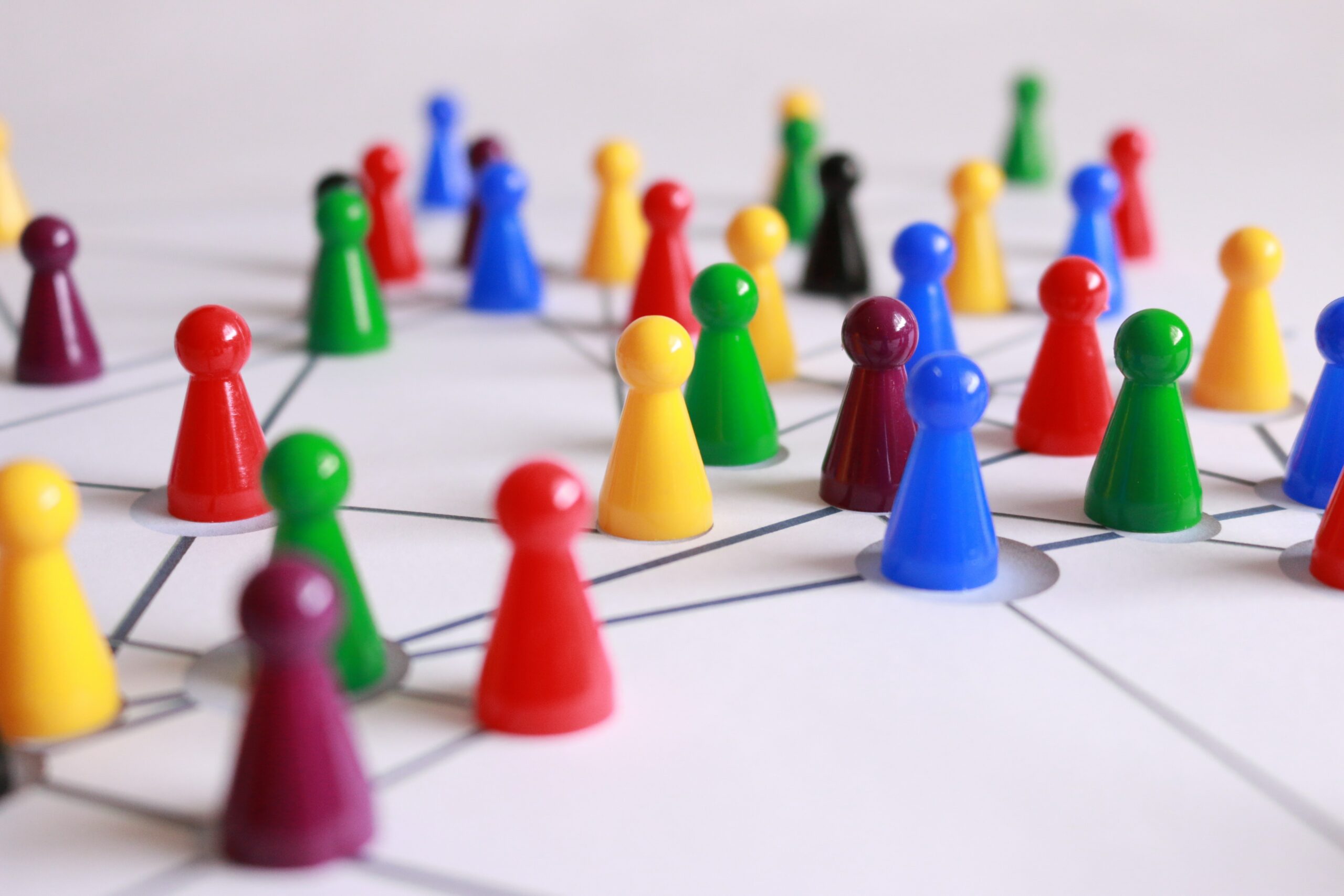 Tidspunkt
Tirsdag 3. mai 2022 kl. 10:00 - 12:30
Sted
Digital event
Om arrangementet
Open Market Consultation (OMC) is the initial core activity where the consortium approaches the market to find out about the state of the art, needs and current development in a specific field. CRANE aims to maximise the market outreach involving from early on players across the innovation ecosystem, IT and Healthcare industry, consultants in health care transformation, as well as social and local community players.
The Municipality of Kristiansand represents the municipalities of Agder county in southern Norway, through the Regional Coordination Group for E-health Agder (RCG). RCG was established by the Council of Agder in January 2016, to take a leader in the use and implementation of telecare (welfare technology) in Norway. They will host the OMC-event.
Please read the pre-announcement for more information about the PCP. You will find  more information about the CRANE project on the official website.
Meld deg på